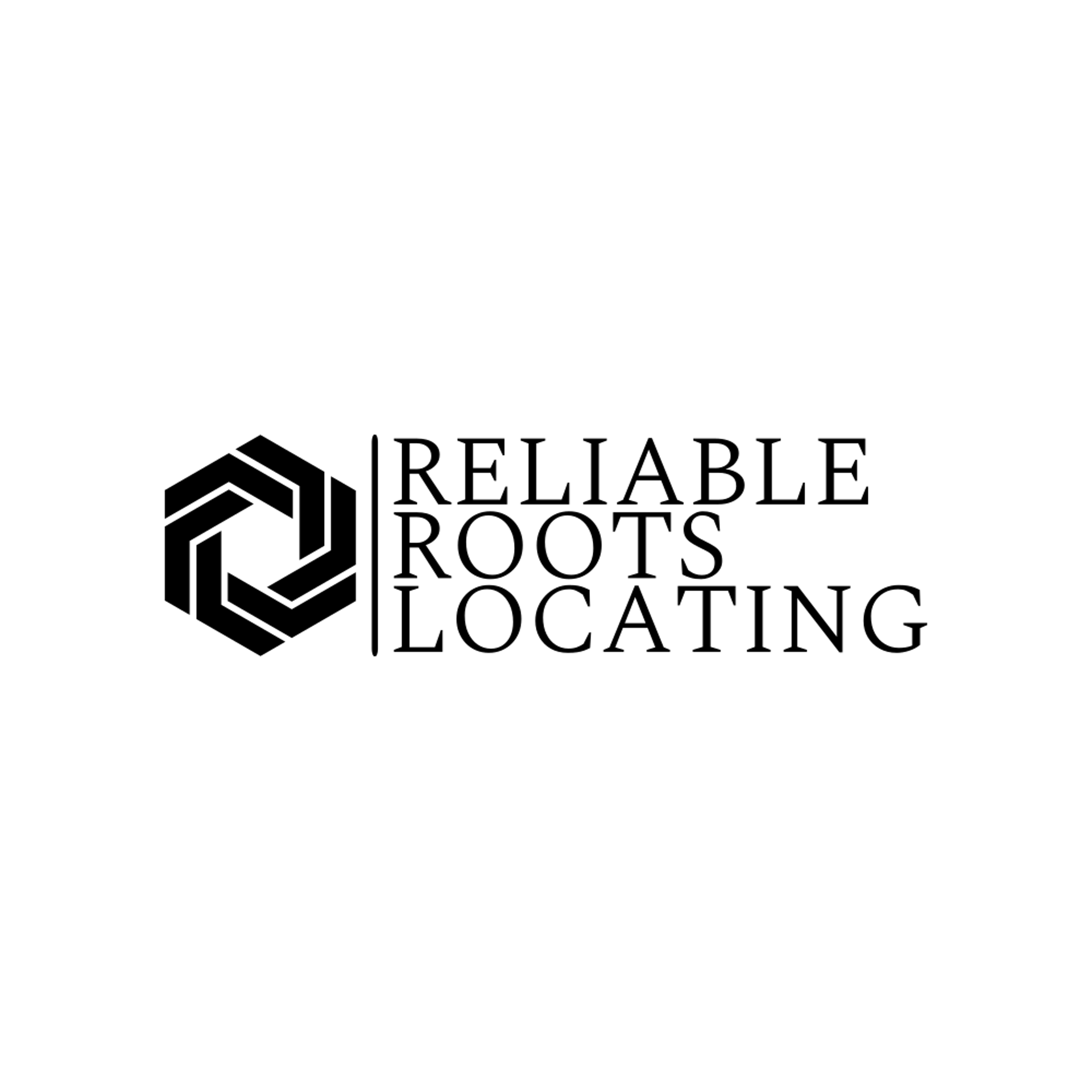 Welcome to Reliable Roots Locating
Discover a fresh approach to utility management and locating with Reliable Roots Locating. We're more than just a service provider; we're a comprehensive solution, your partner for all your utility needs. Committed to elevating standards in damage prevention, quality, and safety, we offer a unique blend of services tailored to meet the diverse needs of utility owners, locate companies, and contractors.
From precise utility locating to detailed mapping and flexible support solutions, we've got you covered. Our focus on collaboration and customization makes us a convenient and reliable choice for all your utility management needs.
Curious to learn more? Click below to dive into what sets us apart in this specialized field or schedule services today.